So, as the days have rolled by into weeks, I have been working diligently to get this project done.  Last week, I went without any electronics. It was so much harder than I expected it to be, as I had essentially no contact with any of my friends outside of school.  Within the first day, I had over two hundred unread messages, and I was dying to read them all. Monday went by well, as I kept myself busy and curbed all of my desires to check Snapchat and messages.  Throughout the week, my desire to get on my phone increased, as I was afflicted with FOMO, the common cold of the t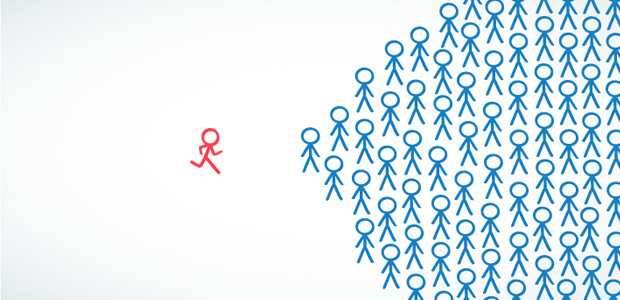 eenage person. I was worried I was going to miss out on memories with my friends, hanging out, or just having a good time.
When I was disconnected, I felt like my head was clear, and I was able to accomplish projects that I had been picking away at slowly for weeks.  I went to bed early, as I had nothing else to do, so I felt fantastic. I also felt like I was able to get all of my work done more quickly, and as a result, my stress levels dropped dramatically.  I had a great experience without these electronics, but the one major downside for me was the fear of missing out with my friends. I was also bored, but that forced me to do other things to keep me entertained, such as reading multiple books. 
Now, I'm working on getting my researc
h paper and TED talk planned out for class.  I have to get all of my research in order. I will keep updating as I come along, but so far, I am extremely pleased with how this is coming along.